The FIFA FIFPro World 11 was announced. Find out the world's best players who make part of the potential FIFA 18 Team of the Year.
FIFPro World 11 – Potential FIFA 18 Team of the Year
The Best Players of 2017

There were 55 nominees but only eleven could win. In the day that Cristiano Ronaldo won his fifth Ballon D'Or award, the FIFPro announced those who were considered the best players of 2016-2017 season.
Since its first release, TOTY cards were always determined by the FIFPro World 11. However, this year this team was released in October. EA tweted saying that TOTY will not be out in this month, which means that it is not confirmed if they will follow the World 11 winners. Each one of the eleven potential FIFA 18 Team of the Year players may be released in a very special blue card with improved attributes on a very limited edition.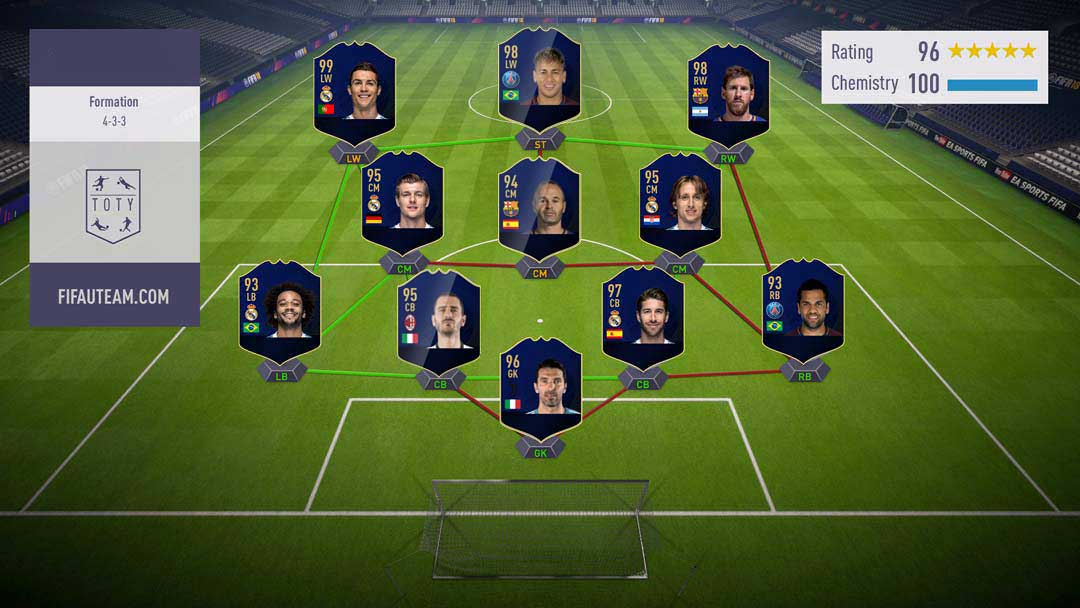 Here are the eleven players chosen for the potential FIFA 18 Team of the Year:
GOALKEEPER
?? Gianluigi Buffon, Juventus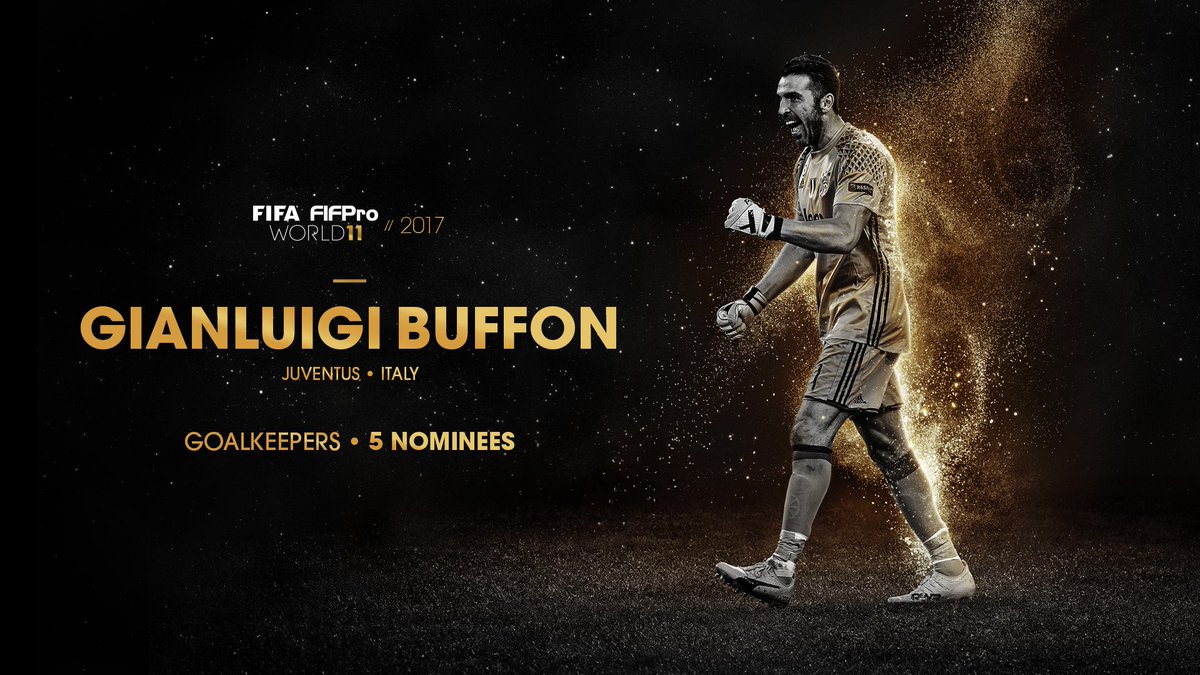 Also nominated:
?? David de Gea, Manchester United
?? Keylor Navas, Real Madrid
?? Manuel Neuer, FC Bayern München
?? Jan Oblak, Atlético Madrid


DEFENDERS
?? Dani Alves, Paris Saint-Germain
?? Marcelo, Real Madrid
?? Sergio Ramos, Real Madrid
?? Leonardo Bonucci, Juventus/AC Milan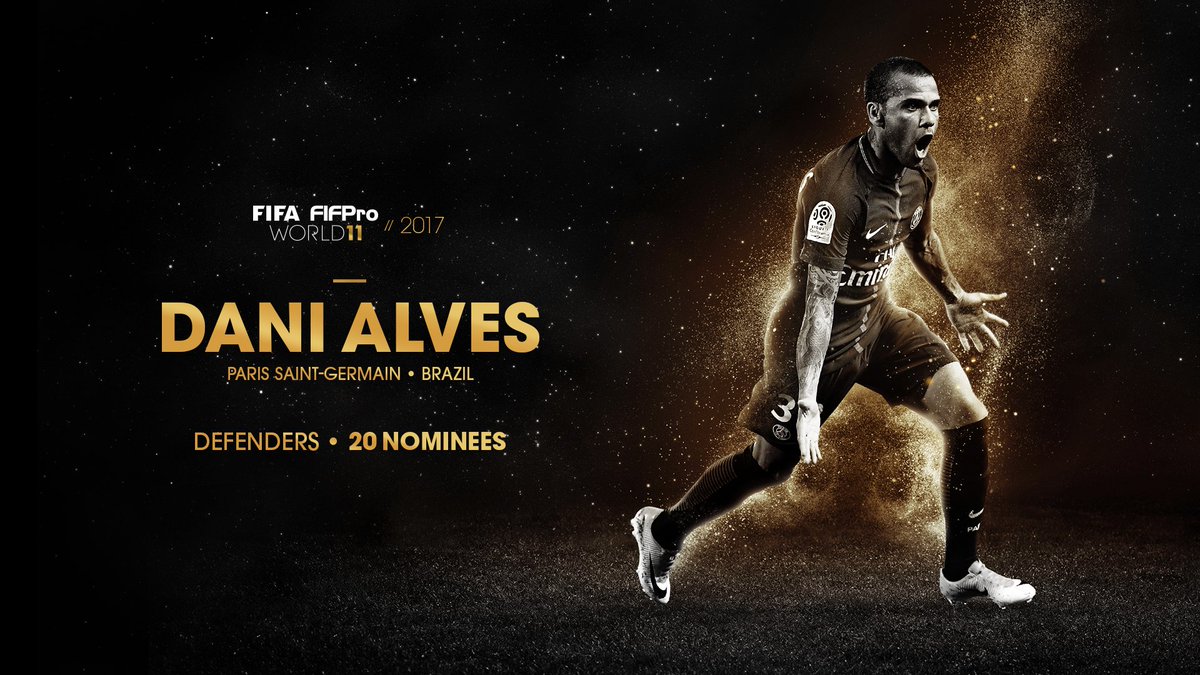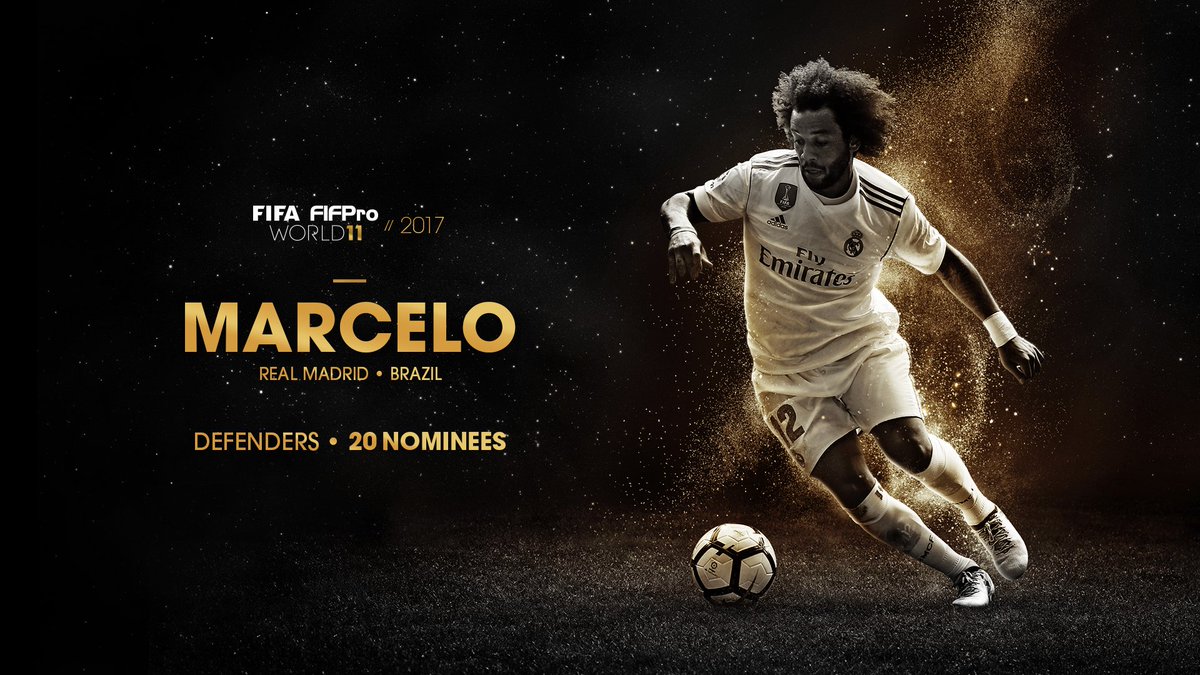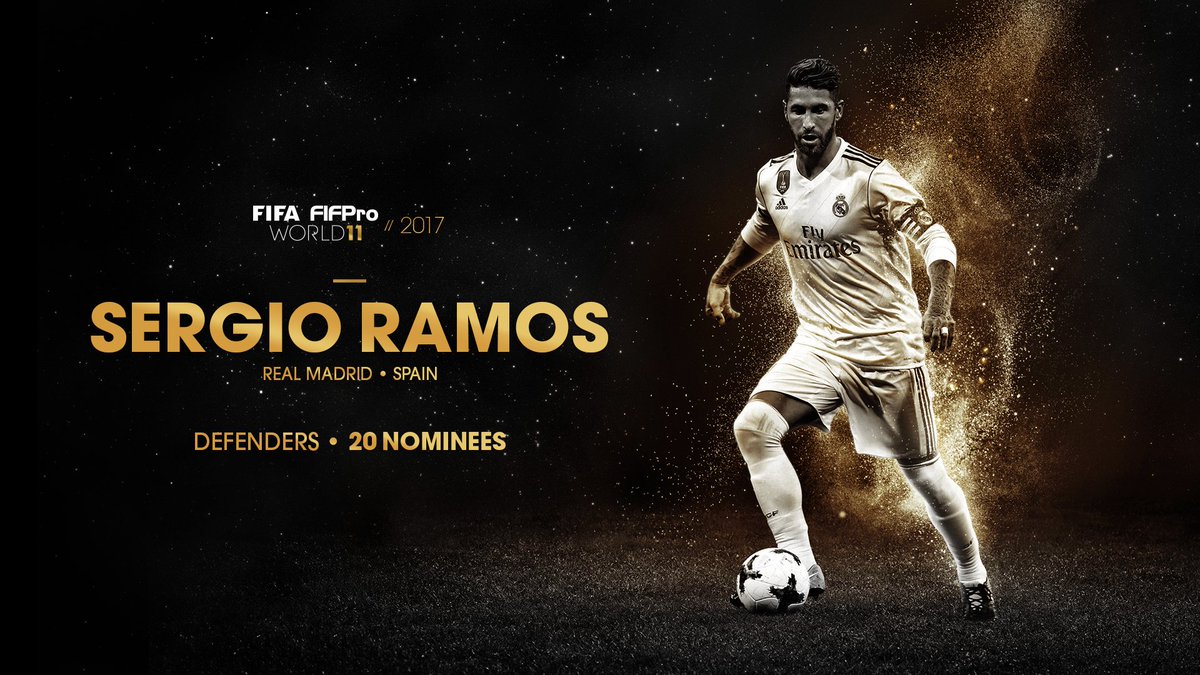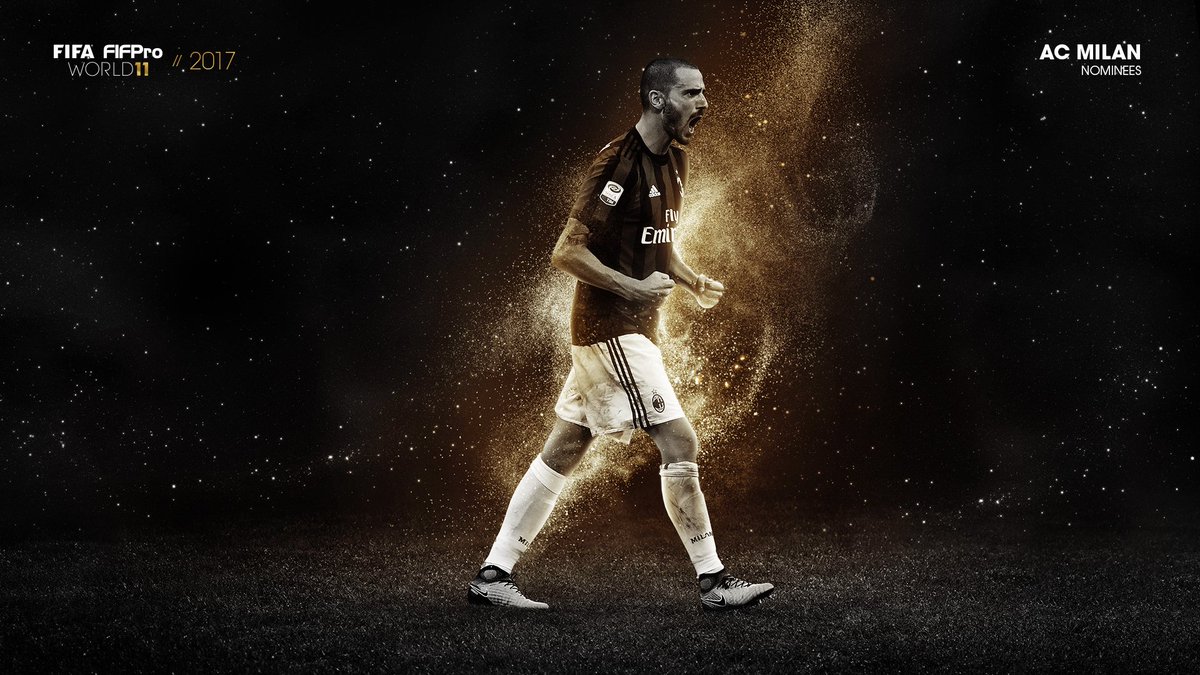 Also nominated:
?? David Alaba, FC Bayern München
?? Jordi Alba, FC Barcelona
?? Jérôme Boateng, FC Bayern München
?? Gerard Piqué, FC Barcelona
?? Dani Carvajal, Real Madrid
?? Giorgio Chiellin, Juventus
?? Diego Godín, Atlético Madrid
?? Mats Hummels, FC Bayern München
?? Phillipp Lahm, FC Bayern München/retired
?? David Luiz, Chelsea FC
?? Javier Mascherano, FC Barcelona
?? Pepe, Real Madrid/Besiktaş
?? Thiago Silva, Paris Saint-Germain
?? Samuel Umtiti, FC Barcelona
?? Antonio Valencia, Manchester United
?? Raphaël Varane, Real Madrid
MIDFIELDERS
?? Andrés Iniesta, FC Barcelona
?? Toni Kroos, Real Madrid
?? Luka Modrić, Real Madrid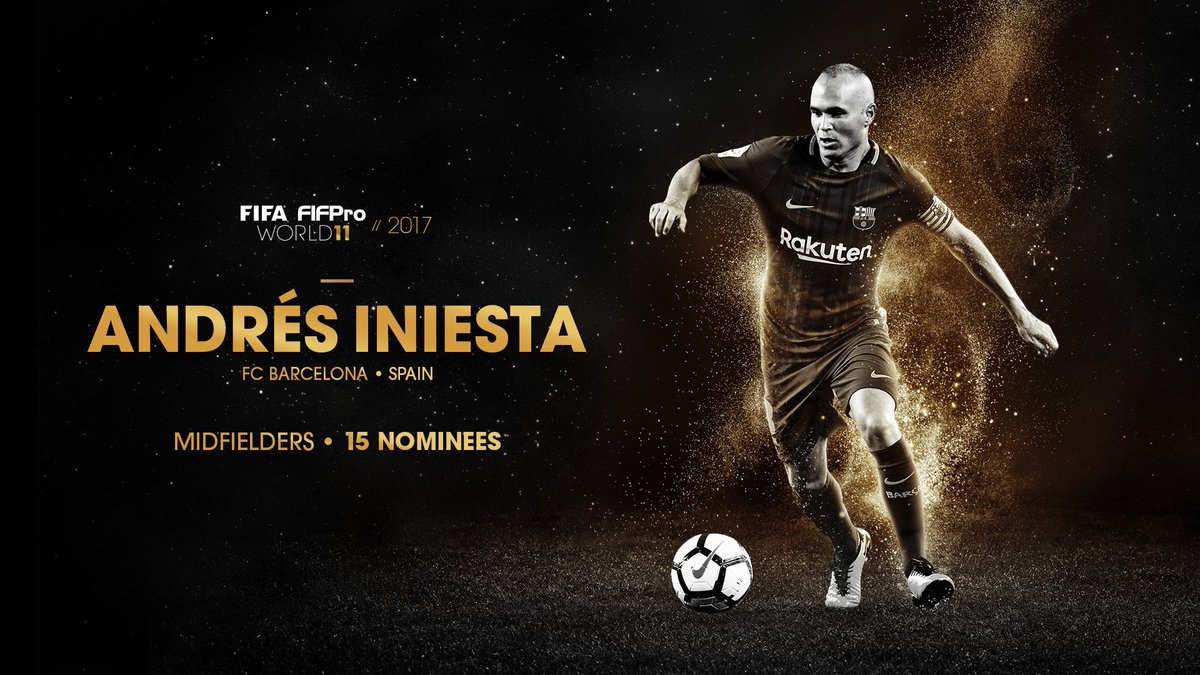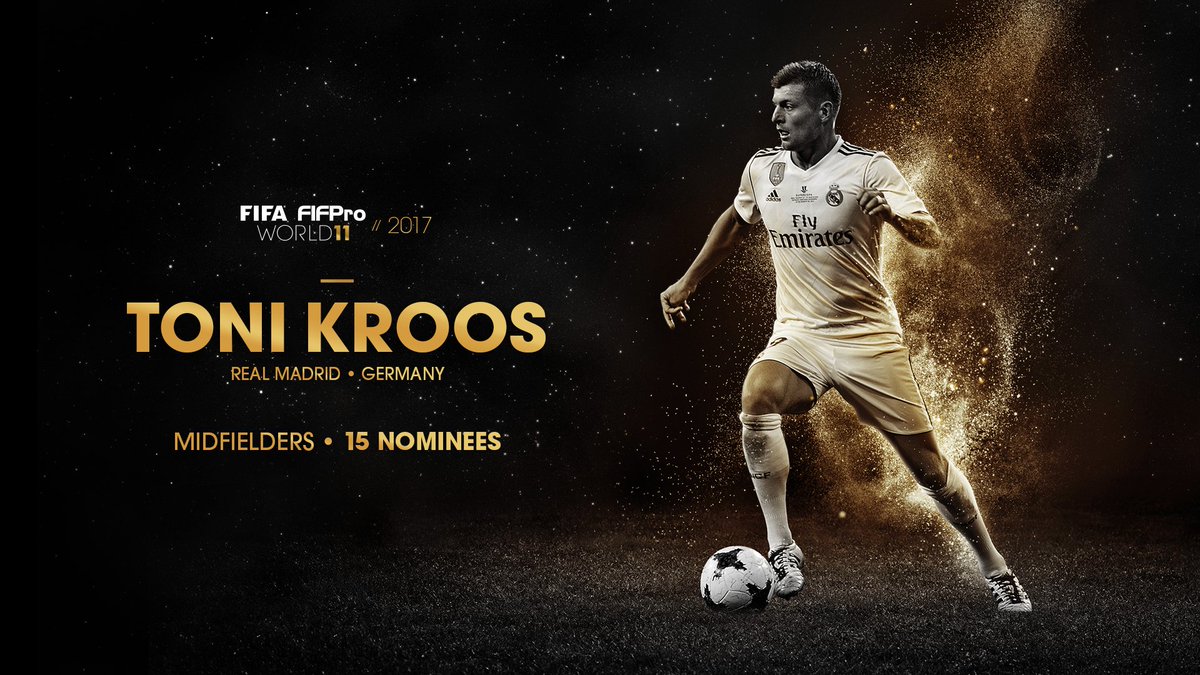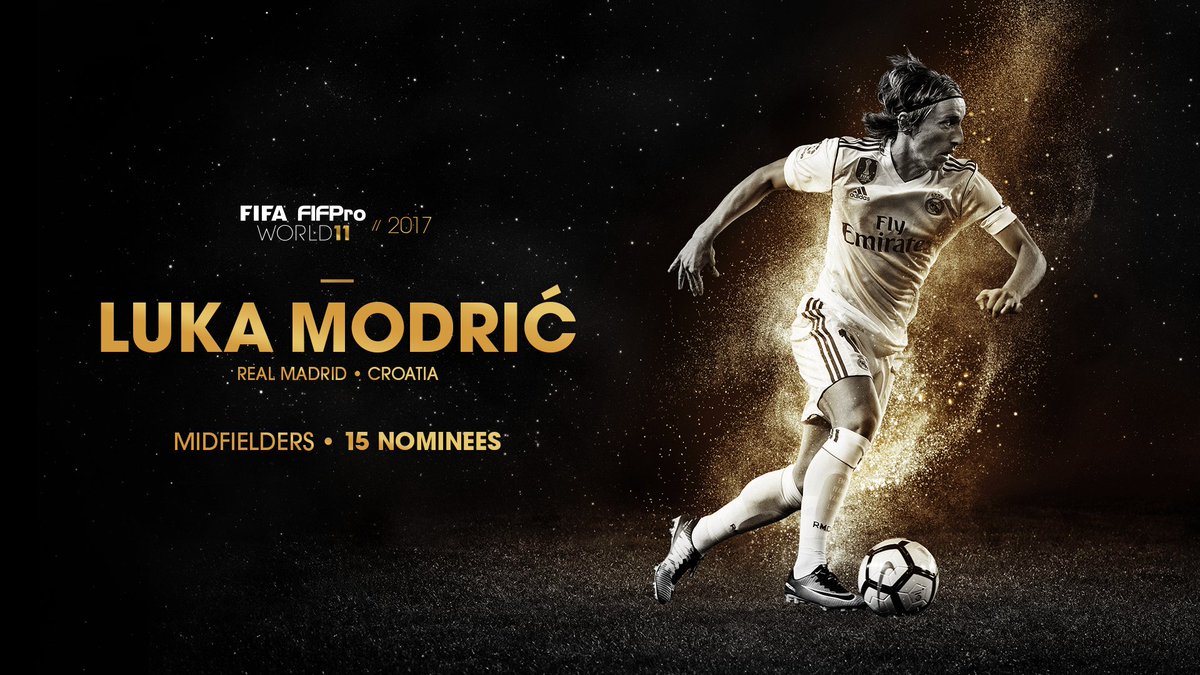 Also nominated:
?? Thiago Alcântara, FC Bayern München
?? Sergio Busquets, FC Barcelona
?? Casemiro, Real Madrid
?? Philippe Coutinho, Liverpool FC
?? Eden Hazard, Chelsea FC
?? N'Golo Kanté, Chelsea FC
?? Isco, Real Madrid
?? Nemanja Matić, Chelsea/Manchester United
?? Mesut Özil, Arsenal FC
?? Paul Pogba, Manchester United
?? Marco Verratti, Paris Saint-Germain
?? Arturo Vidal, FC Bayern München



FORWARDS
?? Lionel Messi, FC Barcelona
?? Cristiano Ronaldo, Real Madrid
?? Neymar JR, Barcelona/Paris Saint-Germain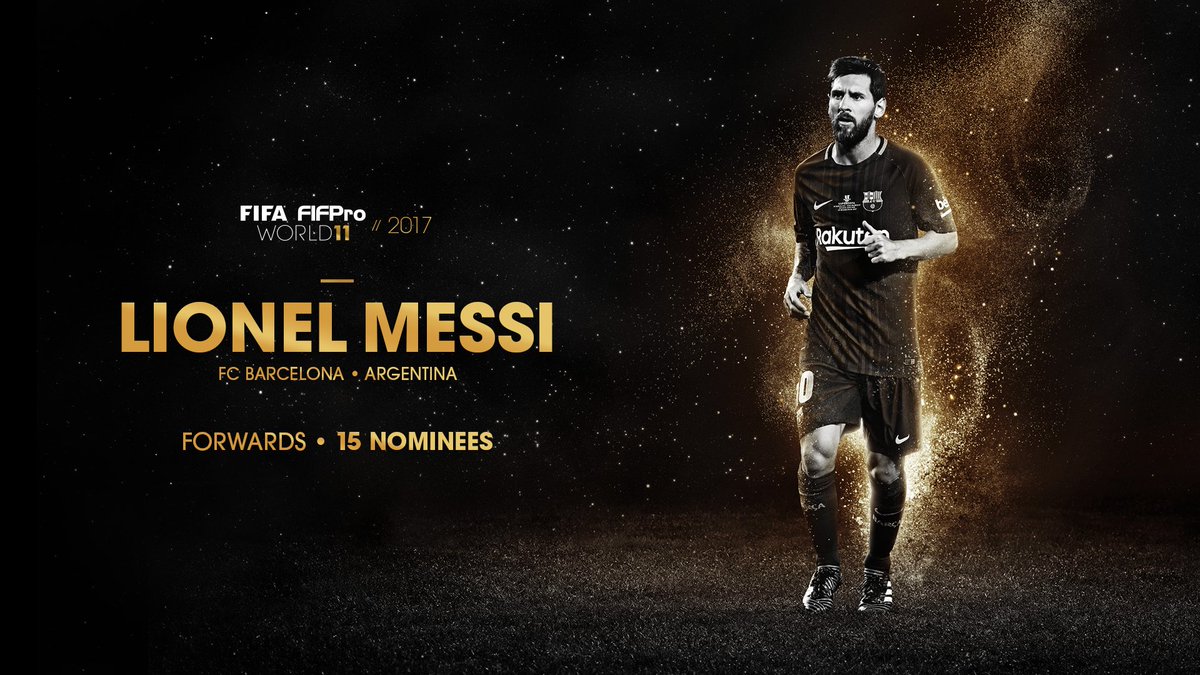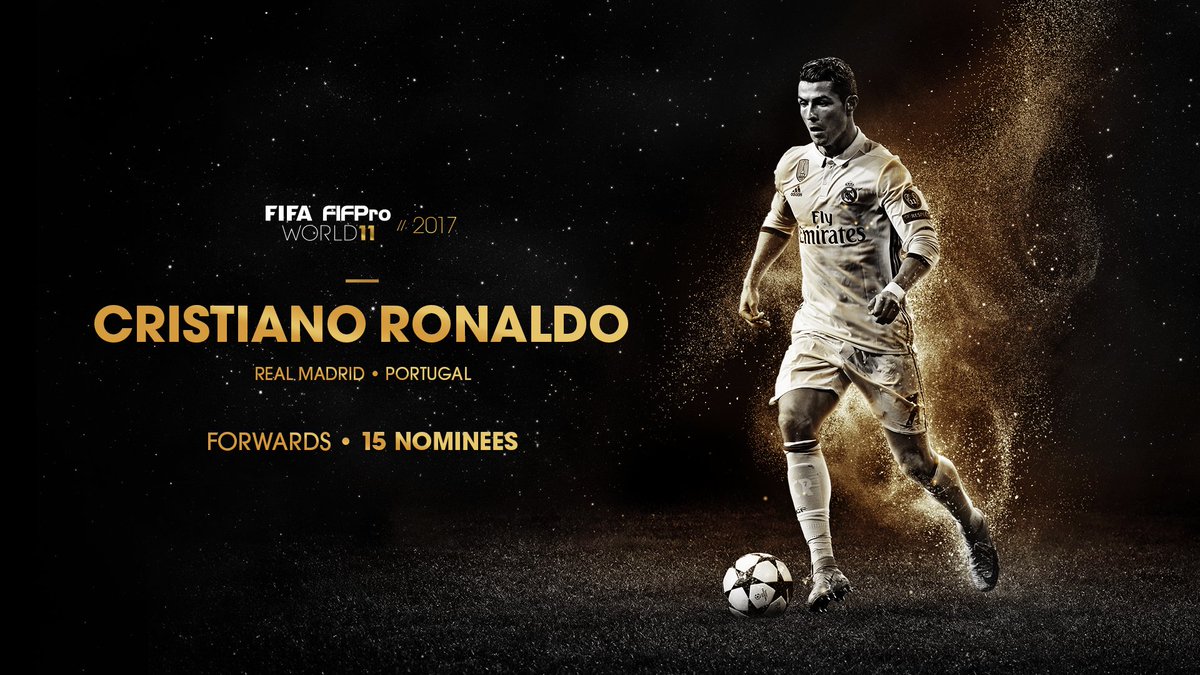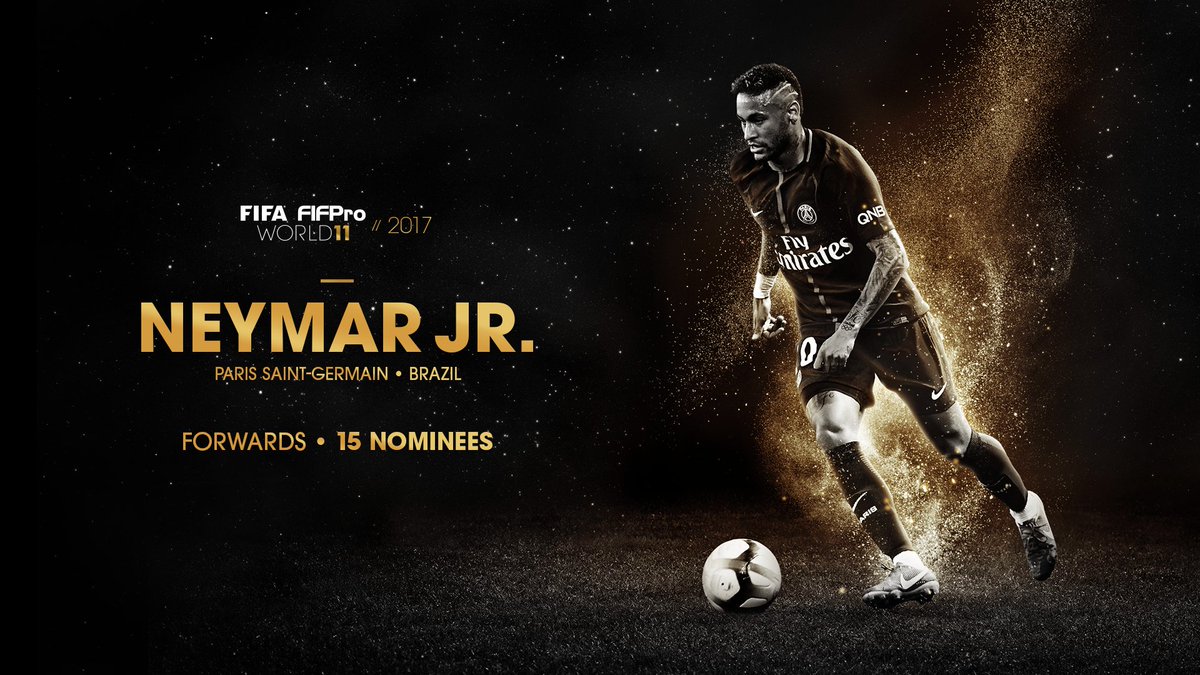 Also nominated:
?? Gareth Bale, Real Madrid
?? Karim Benzema, Real Madrid
?? Edinson Cavani, Paris Saint-Germain
?? Paulo Dybala, Juventus
?? Antoine Griezmann, Atlético Madrid
?? Zlatan Ibrahimović, Manchester United
?? Harry Kane, Tottenham Hotspur
?? Robert Lewandowski, FC Bayern München
?? Romelu Lukaku, Manchester United
?? Kylian Mbappé, AS Monaco/Paris Saint-Germain
?? Luis Suárez, FC Barcelona
?? Alexis Sánchez, Arsenal FC