eFootball 2024 is available for digital download on multiple platform stores.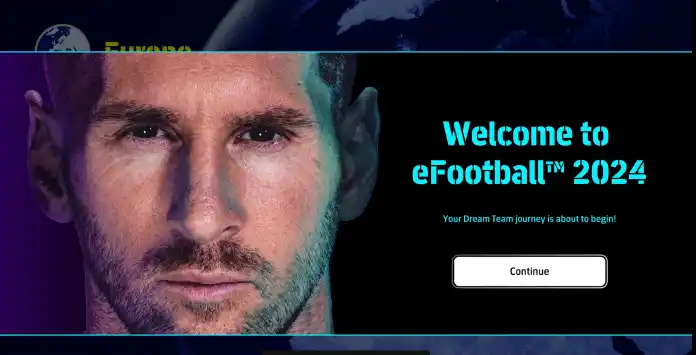 eFootball 2024 Download Links
eFootball 2024 is a free-to-play game available for download from
September 7, 2023
. It can be downloaded and played on PlayStation 4, PlayStation 5, Xbox One, Xbox Series X/S, PC/Windows, and mobile devices.
The game offers realistic football gameplay, featuring various teams, players, and competitions. Players can engage in matches, manage their teams, and participate in online multiplayer modes. eFootball aims to provide an immersive and authentic football experience, often incorporating real-world player statistics and team dynamics.
Produced by Konami, eFootball 2024 is available on multiple platforms, including consoles, PC, and mobile devices, and is known for its detailed graphics and gameplay mechanics, making it a beloved choice for football enthusiasts worldwide.
If you want to start playing the new game right away, follow the link that corresponds to your gaming platform: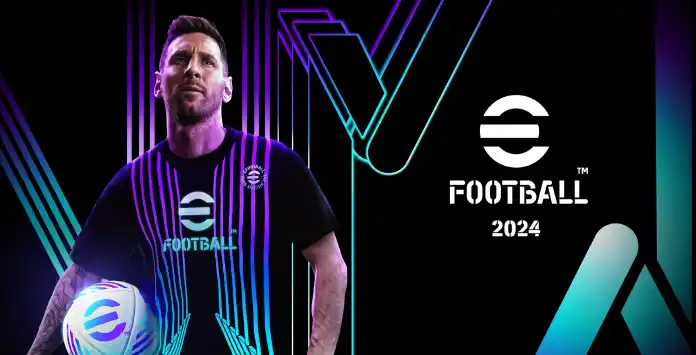 How to Dowload
If you don't know how to do it, follow our instructions.
How To Download FC24
Select Your Platform
Once you're in the app store, choose your gaming platform. For consoles, you can search for "eFootball" in the PlayStation Store or Microsoft Store and then follow the prompts to download and install the game. If you're on a PC, visit the official website and find the download link for PC, then click to download the installer. For mobile devices, go to the App Store (iOS) or Google Play Store (Android), search for "eFootball," and tap the "Install" or "Download" button;


Check the System Requirements
If you plan to play eFootball 2024 on your PC or mobile device, be sure your machine meets the minimum requirements;


Follow Installation Instructions
After selecting your platform, follow the installation instructions provided by the platform or app store. You may need to sign in to your gaming account or create one if you don't have it already. Once the installation is complete, the game will be ready to play;


Update the Game
Keep in mind that eFootball may require occasional updates to improve gameplay and add new features. Make sure to check for updates regularly to ensure you're playing the latest version of the game.


Enjoy the Game
Once the installation and updates are complete, launch the eFootball game and enjoy playing football on your chosen platform.
Frequently Asked Questions
Download is available for mobile devices from September 6 and for consoles one day later.
It depends on your platform and internet connection. Most likely, it will take one to two hours to download the full game.
Just follow the instructions of this page.