This page shows you the FC 24 covers of every single edition and platform.
FC 24 Covers

The FIFA/FC cover is the artwork on the front of the game package. It has become an iconic feature of the franchise since the release of the first game. FIFA covers have become a reflection of the evolving world of football, and a symbol of the game's enduring popularity among fans worldwide. It usually features at least one popular football player.

Digital copies are currently the most sold but one of the most exciting questions about the release of a new EA FC title is still 'which player will be on the cover?". From David Platt to Kylian Mbappé, not forgetting the record-breaker Wayne Rooney, many players had the honour to feature in a FIFA cover. Now it's time to see who will be the first to feature in a FC cover.

FC covers depends on the edition, platform and, in some cases, regions. In FC 24 there are only four covers: one for the ultimate edition and three for the standard edition (amazon exclusive, current and next-gen consoles).
Standard Edition
FIFA 23's base version featured three different covers, for this order:
Global cover for PlayStation 5, Xbox Series X|S, PC and Stadia (global), featuring Kylian Mbappé;


Regional cover (Australia and New Zealand) for PlayStation 5, Xbox Series X|S, PC and Stadia, plus Amazon Edition, featuring Sam Kerr;


Global cover for PlayStation 4 and Xbox One, featuring Kylian Mbappé;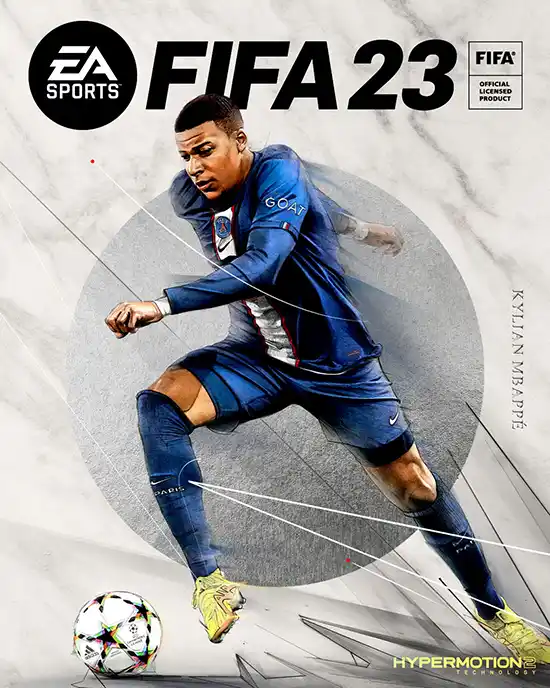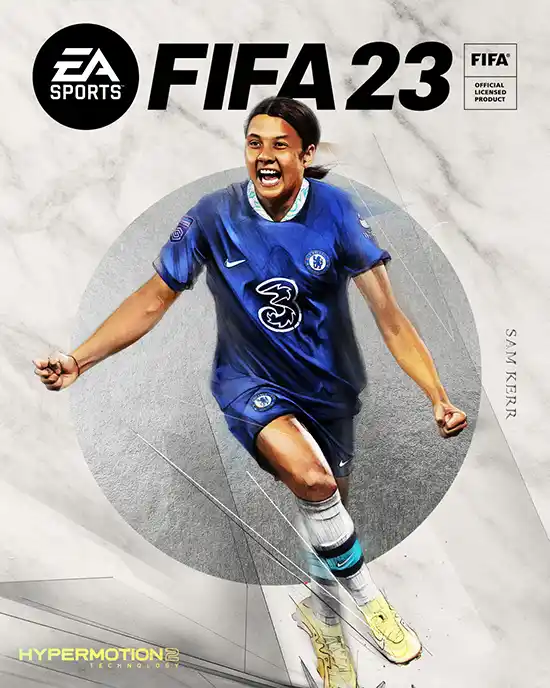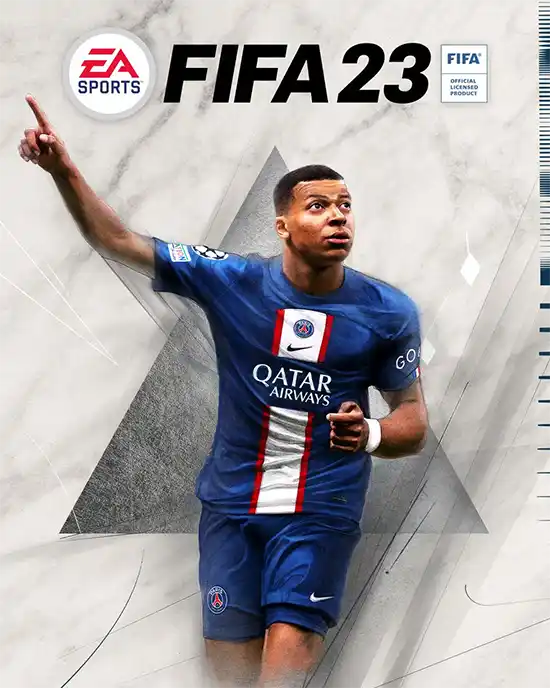 Cover Star

The covers often feature a striking image of the chosen player, set against a dynamic background that reflects the excitement and drama of football. Kylian Mbappé is expected to be the FC 24 cover star. It would be the fourth time he features on a FIFA/FC cover.

Mbappe made his debut with the senior Monaco team in the year 2015 against SM Caen. He scored his first goal for the club in the year 2016 at the age of 17 and turned out to be the youngest goalscorer for Monaco. He moved to PSG in 2017 and become the second most expensive player to be transferred after Neymar.

The youngest athlete to appear on a FIFA cover solo is not only one of the best players on the planet. He is probably the strongest successor to the Messi and Ronaldo legacy.


Frequently Asked Questions