Vote for your favorite cover star and help him to make part of the next EA Sports video game.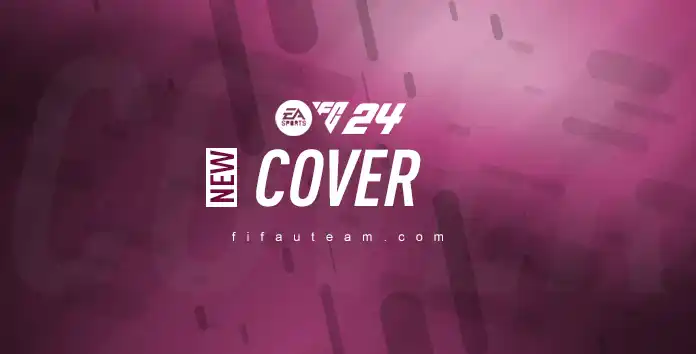 Vote for a New Cover Star
Once again, FIFA 23 featured Kylian Mbappé on the cover, one of the best football players. However, not everyone is happy. The community expect the most realistic football video game possible and want to see their favourite players in
FC 24
new cover. You have the chance to show EA Sports which player should feature on the cover of the upcoming EA Sports game. Vote for your favourite player and help him to make part of the next
EAS FC franchise game
.
You can cast your votes once daily, so remember to visit this page regularly to vote for new players. When you vote honestly, everyone wins: you have the chance to help your favorite players to become part of the new cover, and EA releases a game according to the community's wishes. Let's make FC 24 a better game!
Which players would you like to see in FC 24 as a cover star?

Loading …
Past Years

We are asking since 2019 the community opinion about which players they want to see as cover stars.
More Polls

You can vote on other FC 24 polls.