FC 24 QUICK SELL RECOVERY
The FC 24 Quick Sell Recovery feature lets you use the Web/Companion App to recover a player item you have quick sold.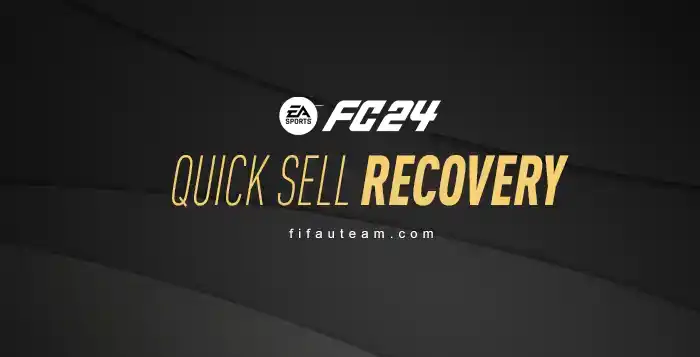 Recovering a Discarded Player Item
If you've quick sold, also known as discarded, a
Player Item
in Ultimate Team and want to get it back, you can use the FC 24 Quick Sell Recovery feature in the Web App or
Companion App
to get it back.
This little feature lets you get back a couple of the FC 24 cards you've quick sold in the past
seven days
, just in case you accidentally hit the wrong button or changed ideas about a discarded player item.
Recovering a player item, you have discarded in the last few days it's easy. You just need to follow a few simple steps, and pay the
card's discard price
. Once done, it will be added to your Unassigned box on the Ultimate Team main menu. From there, send the lost card to your Ultimate Team club, and all's well that ends well.
How to Recover a Quick Sold Item in FC 24
Log in to the Web App or Companion App;
Select [Club];
Select [Quick Sell Recovery];
Use the calendar icon on the top-left corner to find the day you quick sold the item you want to get back;
Select the Player Item you want to recover;
Select [Recover]. The item you restore will go back to your 'Unassigned', and the coins that you had gotten when you quick sold it initially will be deducted.
To undo a Quick Sell, you'll need to have the same Coin amount on your account from the initial Quick Sell. That means if you got 1,000 Coins from Quick Selling a Player, you'd need to have 1,000 Coins on your account to be deducted once you get the Player back.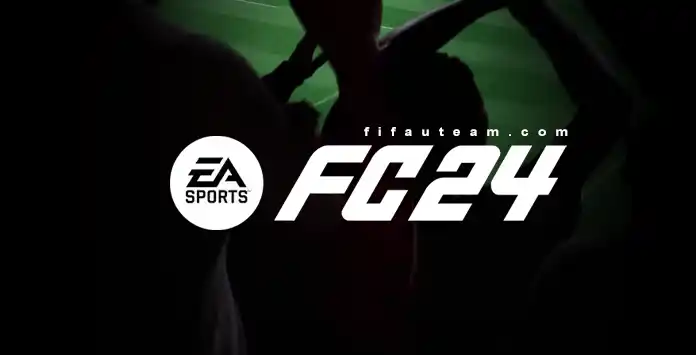 Quick Sell Recovery Limitations
The FC 24 Quick Sell Recovery feature has several limitations you should know:
Only Player Items are recoverable. Once you have discarded a consumable, staff or club item, they are lost forever;
You have 7 days from the time you quick sell an item to recover it;
Quick Sell Recovery is only available in the Web and Companion Apps, so you can only use it for the current version of Football Club;
If you delete your Club and create a new one, you cannot recover Player Items from your old Club in Quick Sell Recovery;
By default, you can undo five quick sells per 31 day period. Check the Web App to see how many quick sells you have left to recover at any given time;
You cannot undo quick sells for Loan Player Items;
If you do not use your five recoveries, they do not roll over to the next 31-day period.
Frequently Asked Questions