FIFA 23 BASIC AND ADVANCED SBC
Foundation SBCs are available from launch: basic sbc is designed to teach beginners how to submit SBCs; and advanced sbc is focused in players with experience.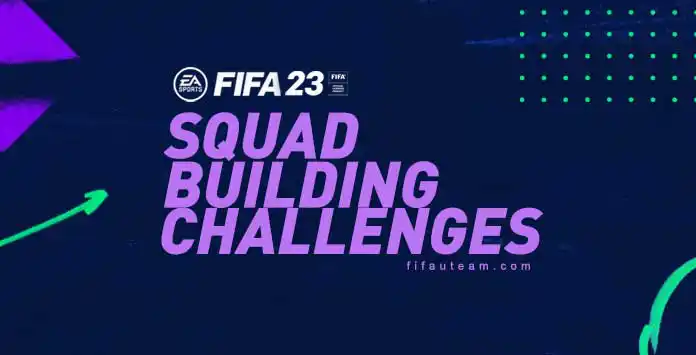 Foundation SBCs
Foundation SBCs, previously known as Basic Challenges, allow you to submit your squads in exchange for rewards. They were designed to
teach
players how to play with SBCs.
In FIFA 23 Ultimate Team, there are two types of foundation challenges:
Basic Challenges were designed to teach beginners how to submit SBCs. You start by exchanging a bronze player, and in the last challenge, you are already submitting SBCs with several requirements.
Advanced Challenges are focused on more experienced players. These SBCs ask you to solve complex puzzles by exchanging squads with multiple leagues and nations.
Because they are all game-management challenges, you can choose where to complete the foundation SBCs: in the FUT Web App, the Companion App, or on the console / PC.
How to Access the Foundation SBCs
From the FUT main screen, navigate to [Squad Building Challenges];
Press R1/RB to go to [Foundation];
Move to the right to go to the SBC you want to do.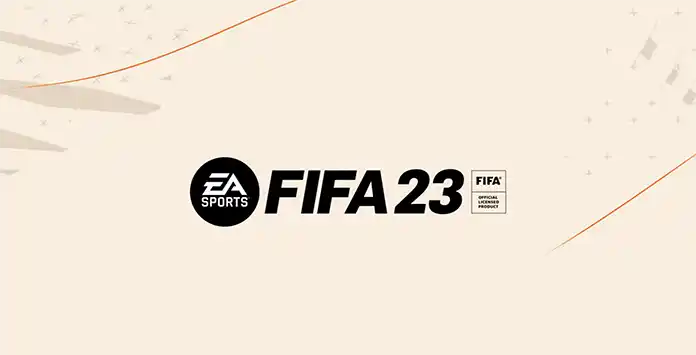 SBC List
Frequently Asked Questions
FIFA 23 Foundation SBCs are challenges especially created to teach players how to play with SBCs. There are two types of Foundation SBCs: basic and advanced.
FIFA 23 Foundation SBCs never refresh. They are available from the launch and remain available until the end of the game.
You should complete them as soon as possible. Basic challenges are straightforward, and you can complete them in a few minutes. All you need are the items you packed in the first packs and don't need. Advanced SBCs are more complex, but you can use the rewards from Basic SBCs and a few other cards you buy on the
FUT transfer market
.