The best players of the month in Eredivisie receive special FIFA 23 POTM items.
SEP 2022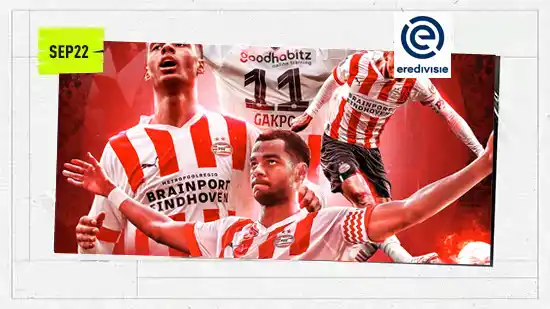 Winner
OCT 2022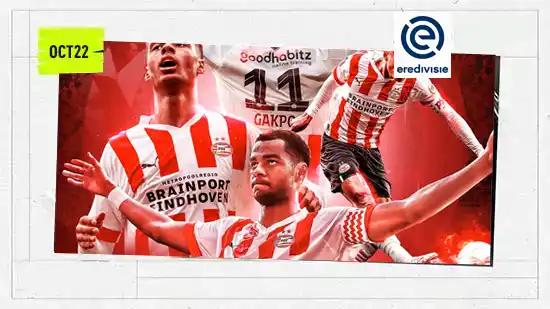 Winner
NOV 2022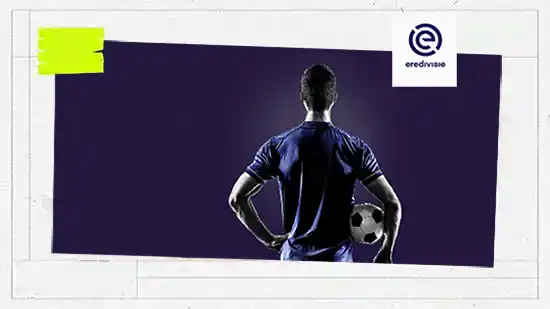 Winner
JAN 2023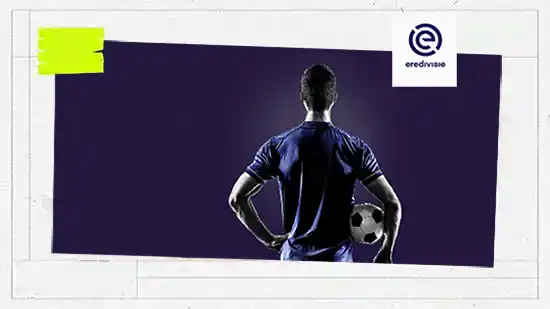 Winner
FEB 2023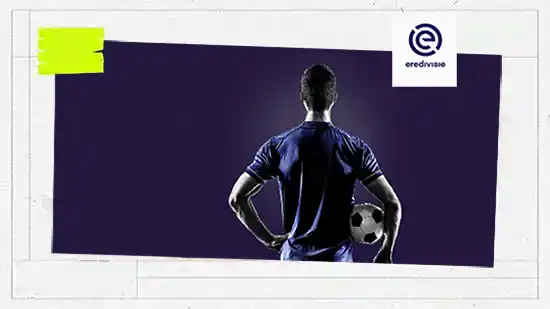 Winner
MAR 2023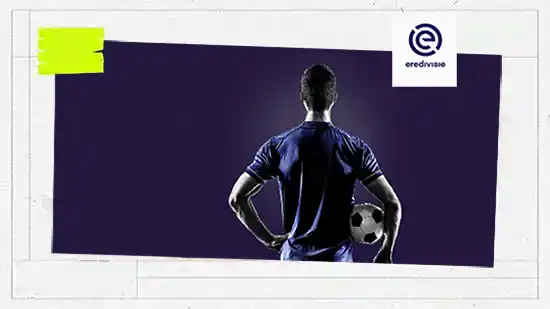 Winner
APR 2023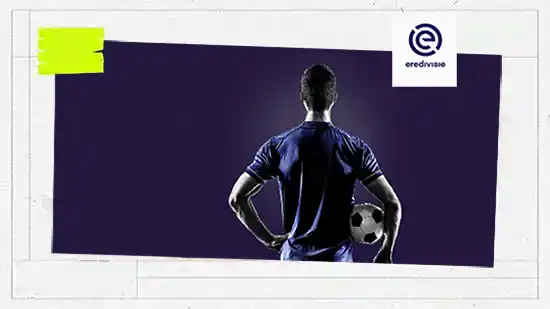 Winner
MAY 2023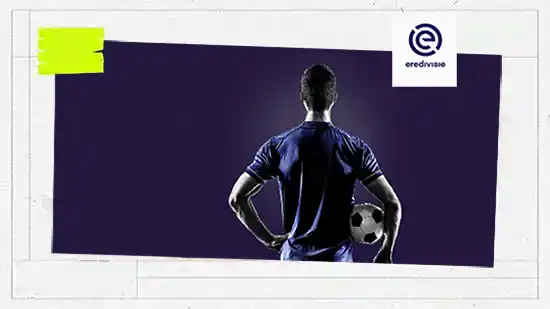 Winner
Winners List
Players
Nations
Clubs
Calendar
All release times are indicated in the UK time zone
Month
Winner
Sep 2022
30/09/2022 Fri
Oct 2022
04/11/2022 Fri
Nov 2022
25/11/2022 Fri
Jan 2023
03/02/2023 Fri
Feb 2023
03/03/2023 Fri
Mar 2023
31/03/2023 Fri
Apr 2023
05/05/2023 Fri
May 2023
02/06/2023 Fri
All future dates are estimated
Frequently Asked Questions
What are FIFA 23 Eredivisie POTM items?
FIFA 23 Eredivisie Player of the Month cards are unique items, with boosted stats, assigned to monthly winners.
How is chosen the FIFA 23 Eredivisie Player of the Month?
Every month, Eredivisie, in a collaboration with ESPN and EA Sports, selects the most in-form Eredivisie player of the previous month. This selection is based on statistics (StatsPerform) and votes from football fans, cast via the KPN Man of the Match vote (ESPN).
The winner receives a FIFA 23 Eredivisie Player of the Month item, with boosted stats, made available via
SBC
.
When are Eredivisie POTM nominees announced?
There are no nominees for the Eredivisie POTM.
Where can I cast my vote on the Eredivise POTM?
When does Eredivisie POTM come out?
The FIFA 23 Eredivisie Player of the Month is usually announced on the first Friday of the month.
Who won the Player of the Month for Eredivisie?
The complete list of nominees and winners is published on this page.
How can I get a Eredivisie POTM item?
As soon as the winner is officially announced, EA releases a Squad Building Challenge specifically for this player. By completing the challenge(s), you receive a tradeable special POTM version of the winner, with boosted stats and dynamic art.
When were Eredivisie POTM items first introduced in FUT?
The first player of the month item was assigned to the award winner of September 2021, in FIFA 22.
How many POTM items are released each season?
Each season, Electronic Arts releases nine Player of the month items from Eredivisie. This year, because of the FIFA World Cup that takes place in December, there isn't any winner for this month.
How does Eredivisie POTM upgrade work?
FIFA 23 Ligue 1 Player of the Month upgrades depend on their current overall ratings:
If the base rating or the latest TOTW/MOTM/POTM rating is 89 or lower, the card gets a double inform upgrade;
If the base rating or the latest TOTW/MOTM/POTM rating is 90 or higher, the card gets a single inform upgrade.
In rare cases, like in the first and last POTM items of the season, EA may not follow this rule.