The FIFA 23 Headliners event features themed items of players who are on an exceptional run of form during the first half of the season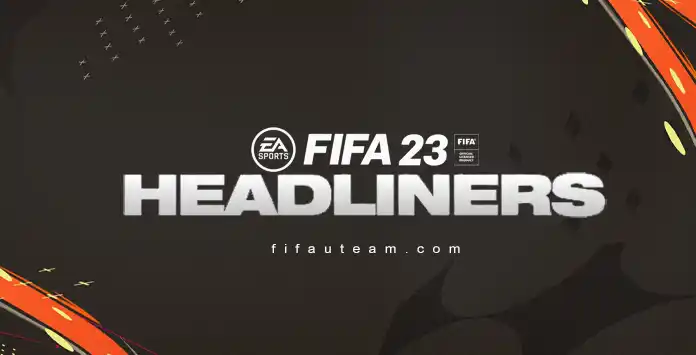 Headliners
The Headliners promo is an exciting event known for its dynamic items. The players selected for this promo are on an impressive run of form during the first part of the season in the most important domestic leagues.
These special items are released with a starter improvement in rating and stats. However, they receive
upgrades
in the following cases:
If the player receives a new TOTW or MOTM item;
If the team wins four domestic leagues matches in a row (one-time).
You can check our tracker to follow the progress of Headliner cards.
Release Dates

The Headliners event was released for the first time in FIFA 19.
Release dates for FIFA 23 are estimated.
FIFA 23
It won't be released this year.
22
21
20
19
Previous Offers

You can get a good idea about which offers will be available by looking to the past years offers.
FIFA 22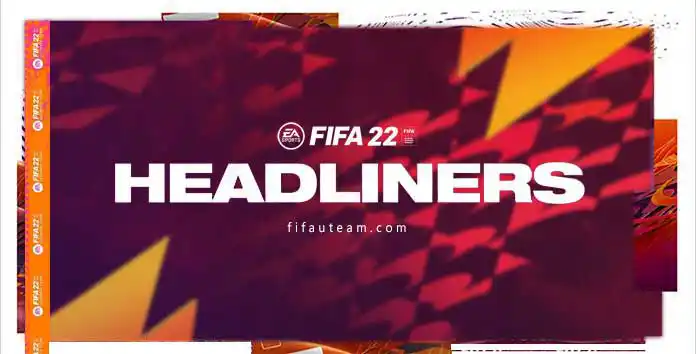 FUT Pack Offers
20k, 25k, 35k, 45k, 50k, 100k and 125k promo packs
Squad Building Challenges
Six Challenge SBCs rewarding up to 25k packs and five special SBCs rewarding Headliners Untradeable Items (Clauss, Julian Brandt, Benrahma, Payet and Modeste).
Upgrade SBCs
Several SBCs: 78+ PP, 81-87, 81+ Double, 84+ PP, 85+, 85+ Triple, Mid Icon upgrade.
Other Special Items SBCs
One Flashback Untradeable Items (Pato), two Player Moments Untradeable Items (Aubameyang and Ziyech), one Record-Breaker Untraceable Item (Edouard) Two Icon SBCs were also released.
Dynamic Objectives
Exclusive objective groups rewarding three untradeable Headliner players (Felipe Anderson, Schlotterbeck and Zakaria).
Themed Players Items
30 Headliner items available via FUT packs split into two teams and two mini-releases, including Salah, Kimmich, Cancelo, Mbappºe, van Dijk and Koulibaly. In addition, eight other players were made available via SBCs and objectives.
21
20
19
FIFA 23
No players were released this year
22
21
20
19
Frequently Asked Questions