There are four type of cards in FUT 23: staff, club, consumables and, the most important, player items.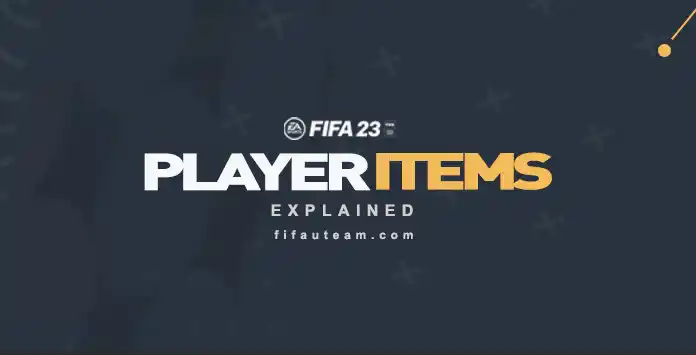 Player Items
FUT player items are by far the most important cards in FIFA 23. You need them to control the players on the pitch. Before any game, you must choose the starting eleven and fill the seven slots for substitutes. Without that, you cannot play.
If you want a specific player, we suggest searching for him on the transfer market using the player filters. The items you get from packs should also be taken into account, but, if you think they are not necessary, put them on the market and get a few coins or use them to submit SBCs.
FUT player items feature a lot of information, including:
Rating, Quality and Face Stats;
Item Type and Rarity;
Contracts;
Position;
Injuries;
Chemistry and Styles;
Bio (more details).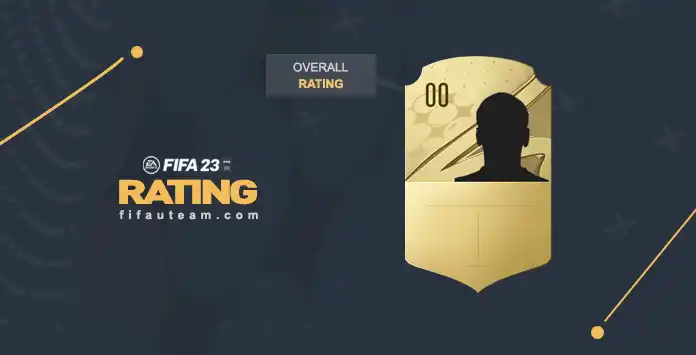 Rating
The first thing you look at when you see a player card is its rating. This number, which goes from 0 to 99, gives a general idea of how good the player is. However, remember that overall rating is not an average or a reflection of all attributes. Sometimes, players with lower ratings can be better choices.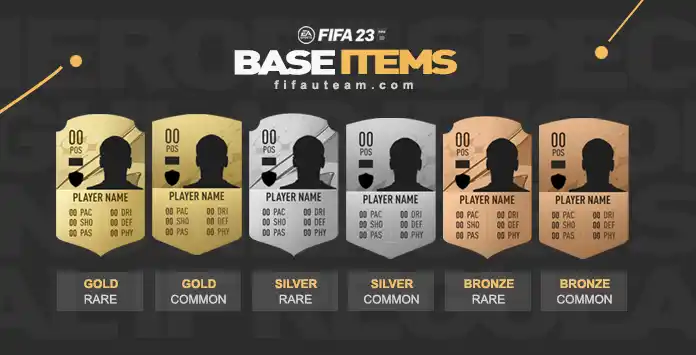 Quality
The color of the player item indicates his quality:
Bronze, for ratings up to 64;
Silver, for ratings between 65 and 74;
Gold, for ratings between 75 and 99.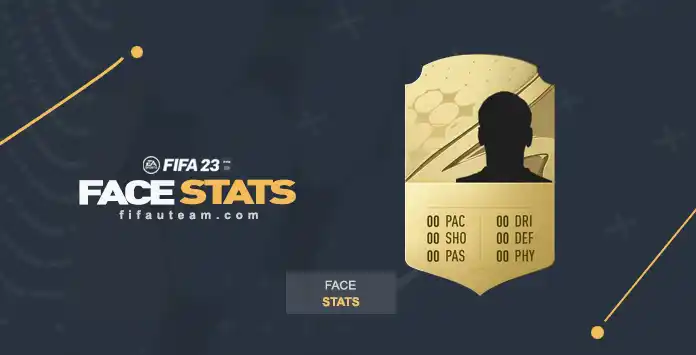 Face Stats
To know how good a player is, you should look at his attributes. The six face stats (pace, shooting, passing, dribbling, defense, and physical), the weak foot, and the skill moves give you a decent idea about how well he plays.
However, it will be much more precise if you look at all his stats (bio > attribute details). Moving the right stick also shows you the most critical stats for that player, according to his position. In this case, there is the exception of goalkeepers who have on their cards all the stats that determine their performances (diving, handling, kicking, reflexes, speed, and positioning).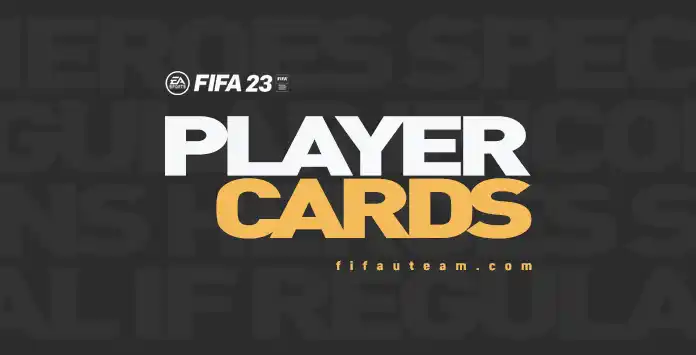 Type
Regular cards, released on day 1, are the most basic. Every player has one. However, FUT 23 features many different types of player items, including concepts, Icons, IF, and special. You can recognize the type by card art.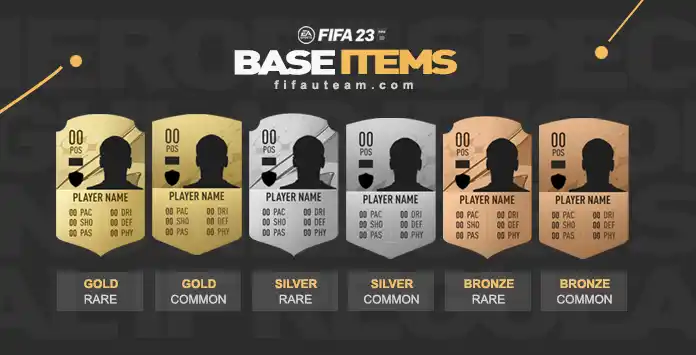 Rarity
Rare items are identified by being more bright and luminous. Contrary to non-common cards, they are assigned to players with something others don't.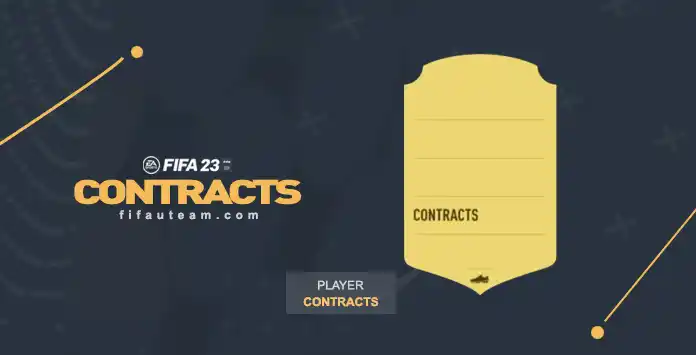 Contracts
The number of
contracts
is also expressed on FUT player items as a number between 0 and 99. Every match a player plays is a contract that he spends. The only way to prevent a player from running out of contracts and being unable to play, apart from not using him, is to buy a contract item.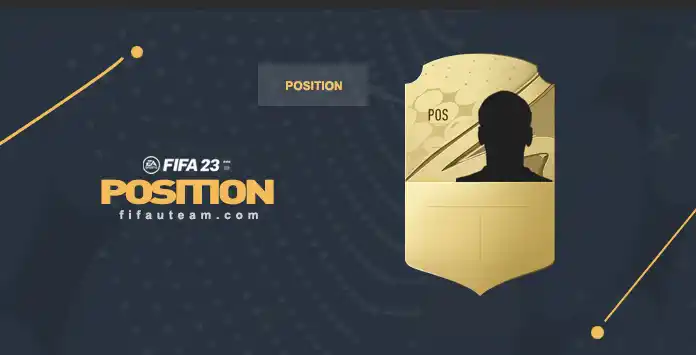 Position
A crucial piece of information when planning your squad is your players' primary and secondary positions. You must guarantee they are playing in their preferred positions; otherwise, they won't have any chemistry.
In FIFA 23 Ultimate Team, a player can play in any of the fifteen
positions
. However, don't expect to see a goalkeeper performing well as a striker. He won't have any chemistry, and his stats won't suit the position.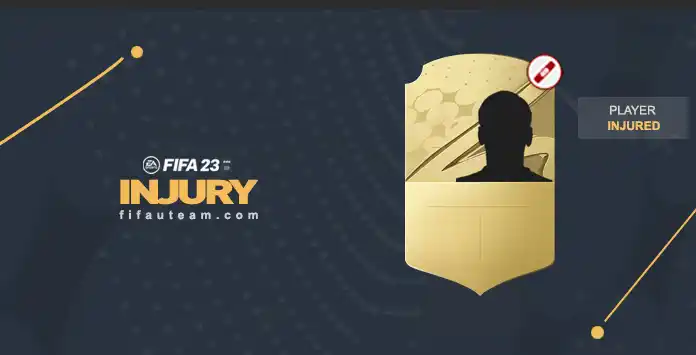 Injuries
A player can get injured and be out of the following matches. You can find details about how long the downtime is on his card. You can use a healing item in an injured player to speed up his recovery by up to five matches.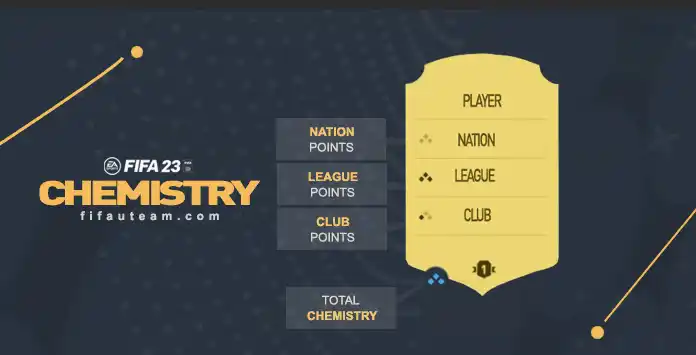 Chemistry
Expressed on a player item as zero to three blue diamonds,
chemistry
evaluates how well he identifies himself with teammates, manager and team.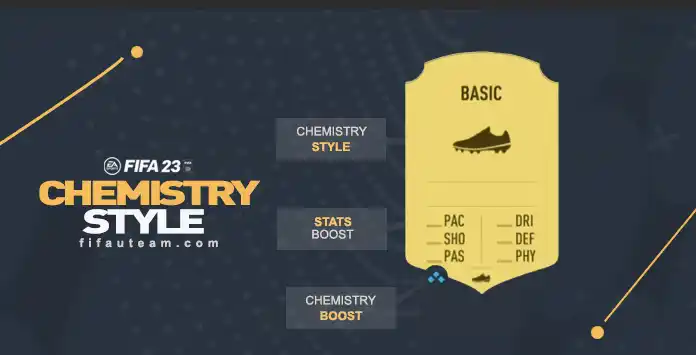 Chemistry Styles
The active style is also visible in a player item. It allows you to choose what stats are changed when it has chemistry points. The more blue diamonds are filled up, the higher the chemistry is, and the more significant is the boost in the selected stats.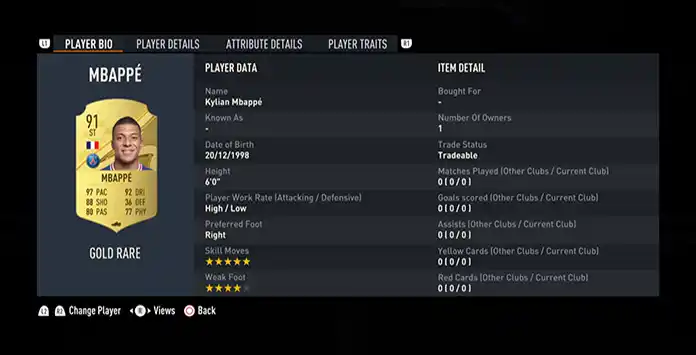 More Details
By pressing R3, you can access the [Player Details] screen, which shows you more info through the four views available. It includes his name, surname, nickname, nationality, club and country where he plays, date of birth, height, foot preference, weak foot,
skill moves
, work rates, secondary positions, injuries and if he is untradeable or not.
You can also see the complete list of attributes, including traits, and some statistics about the performances, like how many matches were played, goals scored, assists made, and bookings. It is also possible to check two details of a specific player item: the price of this acquisition and the cumulative number of owners.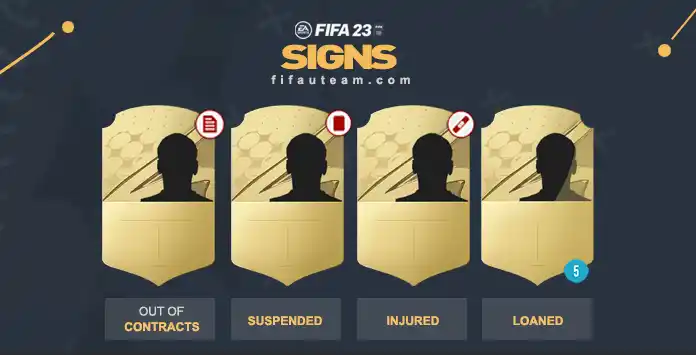 Graphic Signs
Sometimes you find a player item that has something different on it. If you don't know what it is, we will try to help you identify four different situations.
When a player or manager is out of contracts, suspended, or injured, their cards have a red folder, rectangles, or band-aid signs on the top right side. The signs disappear as soon as you use a contract or a healing card on them or end the suspension.
A specific signal also identifies the players on loan: a blue circle showing the remaining matches.
Frequently Asked Questions