In FIFA 22, you can delete your FUT Club and start a new one from scratch.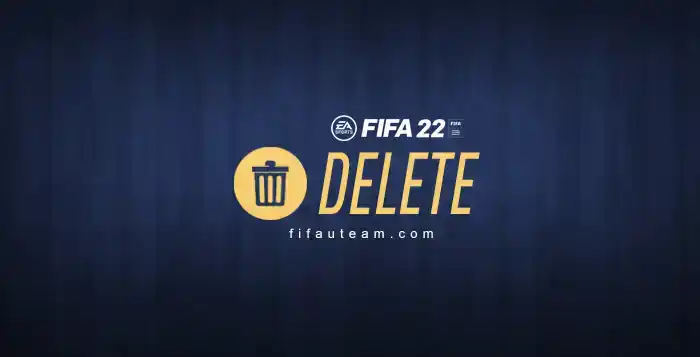 Delete your FUT 22 Club
Sometimes your FUT 22 campaign doesn't go as expected. You may eventually have made bad decisions and want a second chance. Even when things are going according to your plan, you may want to feel the excitement of starting again. For both cases, you have the option to delete your FUT club and start a
new
one.
If you want to start a new FUT club from scratch, you don't have to use another account. It is possible to delete your current club in Ultimate Team, allowing you to start from the beginning and build your team from scratch again.
How to Delete your FUT Club
From the main FUT screen, press R1/RB twice to navigate to the [Club] tab;
Select [Settings];
Select [Delete Club];
Choose 'Yes, Delete my Ultimate Team';
Enter the passcode on the screen;
A new FUT club will be automatically created.
You can delete your squad in Ultimate Team a maximum of four times. After you have reached the limit, it will no longer be possible to start from scratch on your current profile, and you will be stuck with your current team for the rest of the playthrough unless you contact the
EA Support team
.
Make sure you decide carefully each time you want to restart your Ultimate Team to avoid reaching the club creations cap.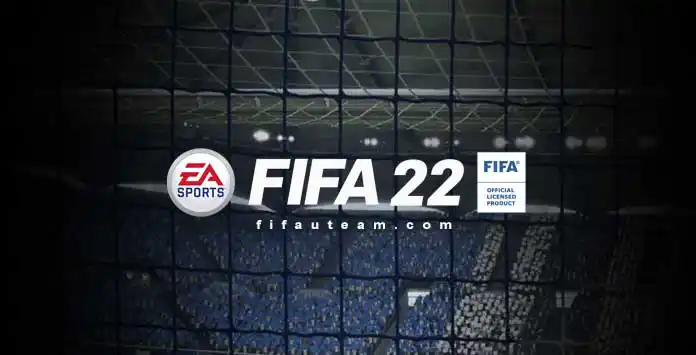 New FUT Club
Before deleting your current FUT club, you should know you won't transfer most of your content to your new club's playthrough. By deleting your FUT Club, the following content will be removed permanently and cannot be recovered:
Ultimate Team progress;
Players and other items;
FUT coins and tokens;
Pre-order offers;
Rewards from FUT Champions, Rivals and other modes;
FUT XP, season levels, match records and history;
Club data;
Unopened packs and unassigned items.
Starting with a completely new club allows you to do any Squad Building Challenges again, though you will not be able to redo starter objectives.
Frequently Asked Questions