FIFA 23 Events are objectives created to be completed collaboratively.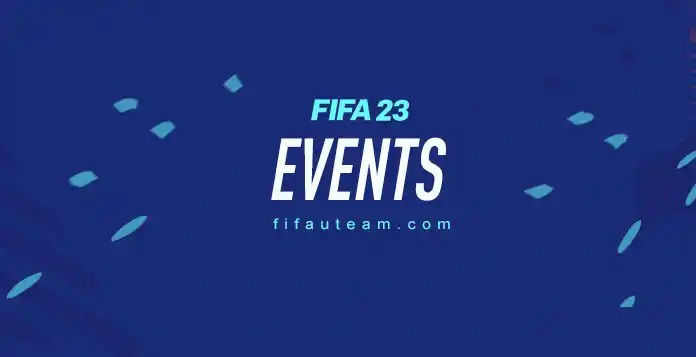 Events
FIFA 23 Events allow you to collaborate and compete by completing in-game objectives in exchange for rewards. There are two types of FUT 23 Events:
Community Events;
Team Events.
In Community Events, the whole FUT community works together to complete Objectives and earn rewards. The more XP they earn, the better the reward is unlocked to everyone.
In Team Events, the community is divided into teams to compete from head to head for rewards. All you have to do is to choose to support one of up to five teams (players, clubs, or leagues), each with its own set of objectives and rewards.
Competitions are balanced based on which Team members are contributing the highest XP on average for the event. At the end of the competition, all teams are rewarded, but the winner takes the best prizes. The types of rewards available will change with each event throughout the year.
How to Access the Events
From the FUT main screen, navigate to [Objectives];
If you are not on the upper [Objectives] tab, press R1/RB and L1/LB to select it;
Press L1/LB twice to select the [Teams] tab (only visible if there is an active event);
Pick your team and start playing.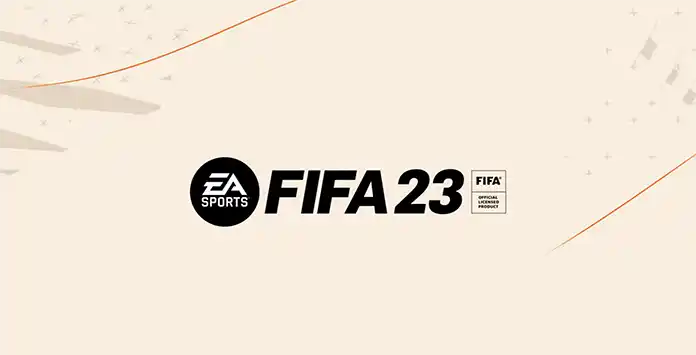 Events List
You can check the complete list on our
objectives page
.
Date/Dur
Event
00/00 00:00 0d
Team Event 5
00/00 00:00 0d
Team Event 4
00/00 00:00 0d
Team Event 3
00/00 00:00 0d
Team Event 2
00/00 00:00 0d
Team Event 1
All times are shown in the UK time zone
Frequently Asked Questions