FIFA 23 GLITCH, BUG AND MISTAKES
As any other videogame, FIFA 23 features many glitches, bugs, hacks and mistakes.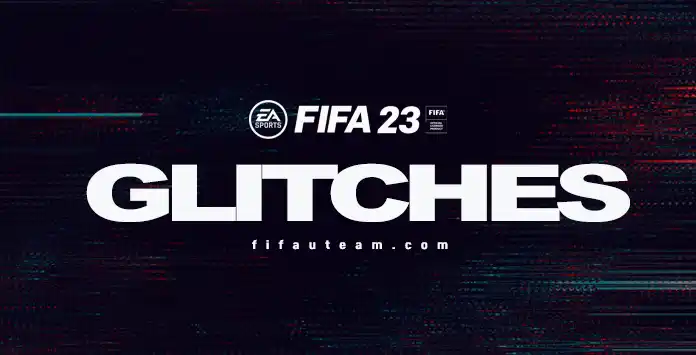 FIFA 23 Glitches and Bugs
The history of the FIFA franchise is made of successes but also
glitches, bugs, hacks, and mistakes
.
A Glitch is a flaw some players use to exploit and achieve something not intended by the game designers. It was the case of the popular 'No Loss Glitch' in FIFA 22. By using it, players were avoiding losses in FUT Champions. More than 30,000 exploiters were identified and banned by EA.
A Bug is a coding error that impacts how the software behaves. The most common are crashes and visual errors in the gameplay. In all these cases, players cannot take advantage of these situations.
Hacking is the process of editing the FIFA source code to gain an advantage. The most popular case was coin farming made by a group from 2013 to 2015. They were investigated by the
FBI
, judged, and the leader ended his life.
Mistakes are the most common. It happens every time Electronic Arts delivers the wrong rewards, adds the incorrect items to packs, or announces something that is not true.
Frequently Asked Questions
A FIFA 23 Glitch is a flaw in the game used by someone to exploit and achieve something that was not intended by the game designers.
A FIFA Bug is a coding error in the software that impacts how it works.
A FIFA Hack is the action of editing the FIFA source code to exploit it.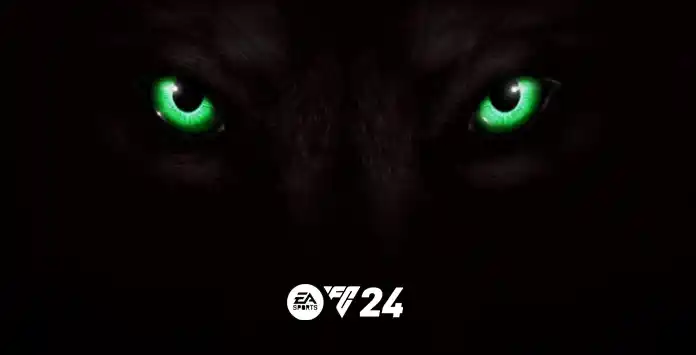 FIFA 23 Glitch and Mistakes List
Every year, FIFA has hundreds of glitches, bugs, and mistakes. We have selected only the most important ones and listed them here.
World Cup Early Access
| 12/10/2022
The FIFA 23 World Cup DLC was released earlier to some PlayStation users.
FUT Hero Pack Release
| 08/10/2022
EA used a code from FIFA 22 to release a new pack on the FUT store. As a result, a 25k FUT Hero pack was made available for a few minutes until they have realized their mistake. Players were able to buy multiple packs and sell their content, making several hundreds of thousand coins.
Full Game Before the Release
| 30/08/2022
FIFA 23 was accidentally released a month early. When trying to install the latest update, some users selected for the Closed Beta were able to download the Xbox One full version on their Xbox Series X|S consoles. This first FIFA 23 glitch allowed players to play the full game and access all game modes, including FIFA Ultimate Team.
Two hours later, EA realized their mistake and took the servers down. Accounts will be reset when the game launches, but many users took the chance to leak and stream everything they found, including
players' ratings
, new kits, and the
soundtrack
.