A FIFA 23 Server is a physical location with hardware and software system designed to operate FIFA online gameplay.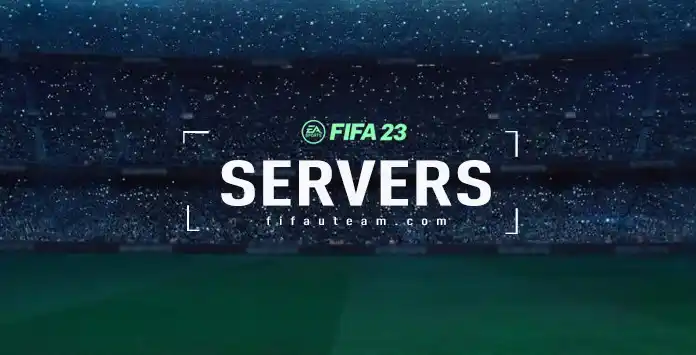 Server Status
There are mainly three reasons why you may be unable to connect to the FIFA 23 servers:
The EA servers are down;
The platform servers are down;
There is a scheduled maintenance ongoing.
If you were
kicked out
of matches or are
unable to connect
, you need to check the server status to know if you can do anything to fix it or when everything will be back to normal.

How To Check the EA Servers Status
Go to the EA website;
Click in [Server Status] to expand;
Check if the server of your console is working (green).

How To Check the PlayStation Servers Status
Go to the PlayStation website;
Select the region of your account;
Check if 'Gaming and social' is green.

How To Check the Xbox Servers Status
Go to the Xbox website;
Click in 'Multiplayer gaming' and 'Games & gaming';
Check if they are all 'up and running' (green).
If platform and EA servers are both up and you still can't access the game, check if a scheduled maintenance is listed on our
dedicated page
. If it is not, then the problem may be on your
connection
.
If you want to know if an outage or maintenance is going on and when the server will be live again, please check our
dedicated page
.
Frequently Asked Questions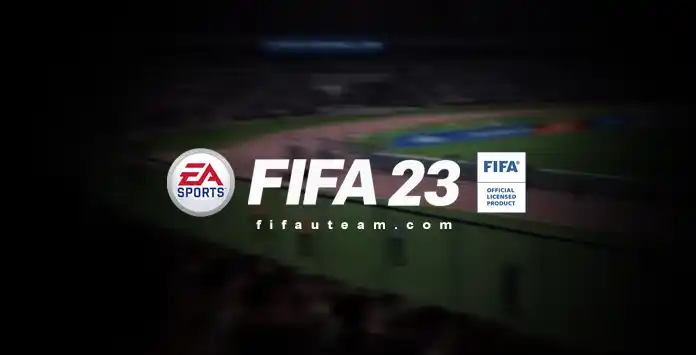 FIFA 23 Game Data Centers
When you play P2P online matches in FIFA 23, your connection can only be as good as your opponent's. If you're playing against someone with poor Wi-Fi, your game will feel similar to theirs as you're both sending the gameplay information required to play online to each other over that same connection.
The advantage of playing online with a game data center – the technical name for FIFA servers – is that it handles the distribution of gameplay information to all of the involved players. The game and game data center look to collect inputs at a set interval of time; then, the game data center sends this information back to everyone else in a match. This happens at the same time for all players, with the players' individual connections determining when they receive that data.
So if one player is streaming 4K movies and trying to play on a weak Wi-Fi signal, their experience may be impacted by these factors, but it shouldn't impact anyone else in that match. The game data center still sends the information at the same interval.
A FIFA server essentially acts as the host of the match and is responsible for distributing gameplay information to the players. In a P2P match, one of the players acts as the host.
FIFA 23 Servers Locations
FIFA 23 currently has 26 game data centers across the world. MElectronic Arts is already testing new FGDCs that will only be announced once they go live.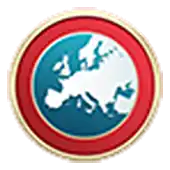 Europe 10
Dublin, Eemshaven, Frankfurt, Helsinki, London, Madrid, Milan, Paris, Warsaw and Zurique.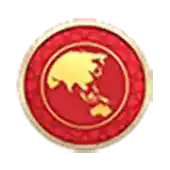 Asia 5
Dubai, Hong Kong, Manama, Singapore and Tokyo.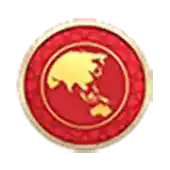 Oceania 1
Sydney.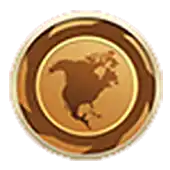 North America 6
Ashburn, Council Bluffs, Dallas, Los Angeles, Miami and Portland.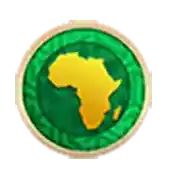 South America 3
Buenos Aires, Santiago and São Paulo.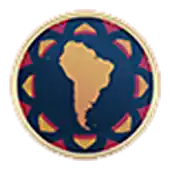 Africa 1
Johannesburg.
↑
Latest Servers to be added
Ashburn, Council Bluffs, Eemshaven, Helsinki, Los Angeles, Santiago, Warsaw and Zurique
↓
Latest Servers to be removed
Amsterdam, Columbus, Mexico City, Mumbai, Stockholm and Washington DC.