FC 24 WEB APP TROUBLESHOOTING
Follow our FC 24 Web App Troubleshooting Guide to fix any issues you may have.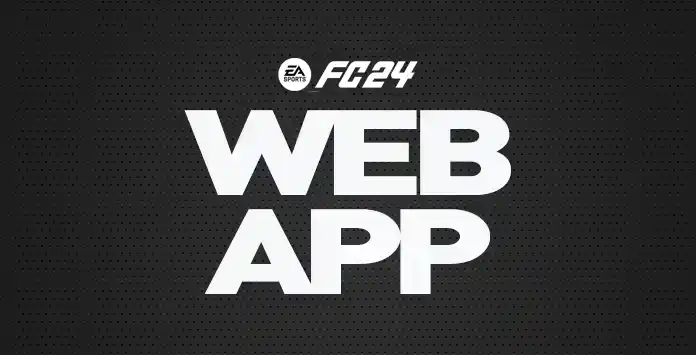 Web App Issues
To be eligible for the FC 24 Web App early access, you need to fulfill specific conditions:
You must have created your Ultimate Team club before August 1, 2023;
Your account must still exist and be in good standing.
In some cases, you may match these conditions, but even so, you can't get in. To help you to
fix
this and other issues, we created this FC 24 Web App troubleshooting guide, so you can start your season immediately.
Frequently Asked Questions